Welcome to
Theatre Record
Chronicling the British Stage since 1981
Theatre Record
collates theatre critics' reviews for major productions in London and across Britain all in one place, together with production details and cast lists. We also provide listings of current and future productions.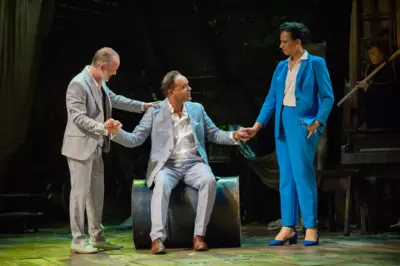 The Tempest
Photo: Ikin Yum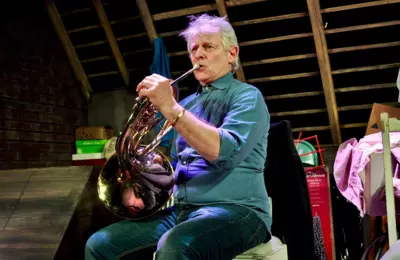 I Found My Horn
Photo: Alex Marker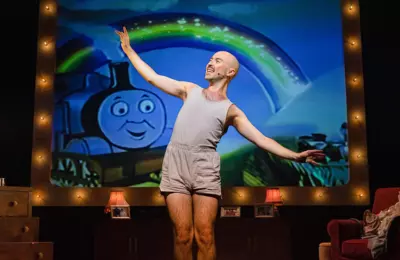 My Son's A Queer, (But What Can You Do?)
Photo: Mark Senior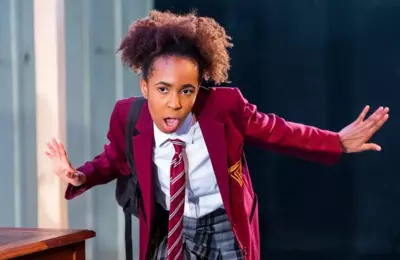 The Trial of Josie K
Photo: Tristram Kenton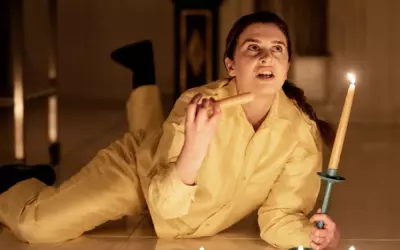 Titus Andronicus
Photo: Camilla Greenwell
The Mistake
Photo: Simon Richardson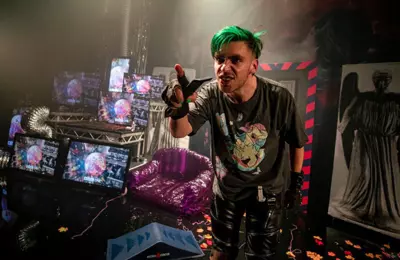 Welcome Home
Photo: Harry Elletson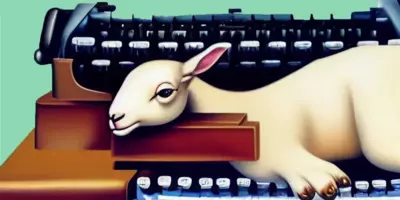 The Lamb Disagrees
Photo: VAULT Festival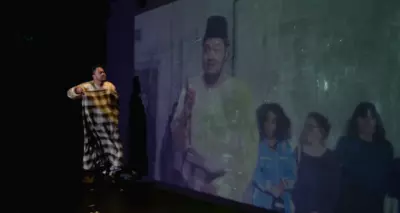 Siapa Yang Bawa Melayu Aku Pergi? ( Who Took My Malay Away?)
Photo: Héctor Manchego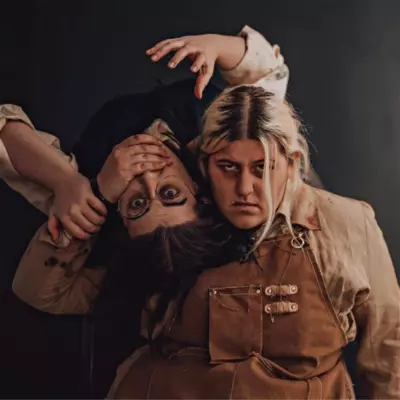 BUTCHERED
Photo: VAULT Festival
Theatre Record
is read and consulted by theatre-goers, the theatre industry, critics, researchers and students in Britain and around the world.
With
Theatre Record
you can:
Read the latest theatre reviews for major productions.
Explore the full archive of back issues with reviews for more than 53,000 productions spanning over four decades.
Check what's on, where and when, both now and in the future.
Theatre Record ISSN: 2633-657X