Welcome to
Theatre Record
Chronicling the British Stage since 1981
Theatre Record
collates theatre critics' reviews for major productions in London and across Britain all in one place, together with production details and cast lists. We also provide listings of current and future productions.
A Midsummer Night's Dream
Photo: Tom Dixon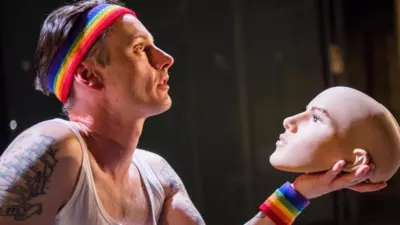 Re-Member Me
Photo: Tristram Kenton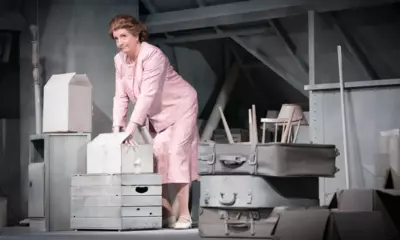 A Passionate Woman
Photo: Marc Brenner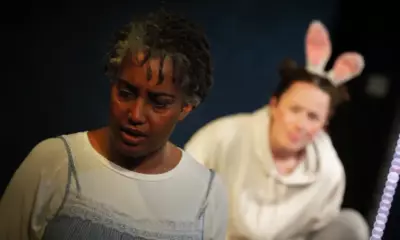 The Lies
Photo: Matt Jamie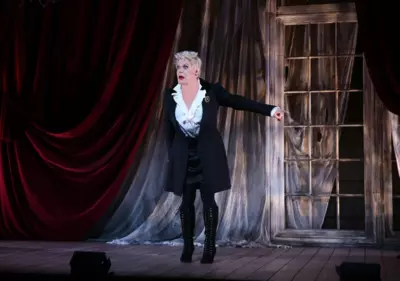 Great Expectations
Photo: Carol Rosegg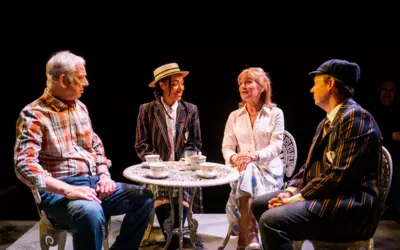 Welcome to the Family
Photo: Steven Barber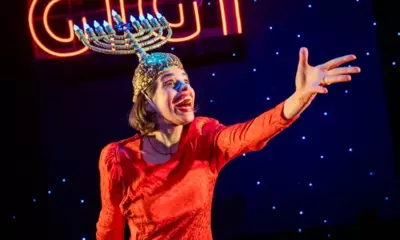 Candy Gigi: Friday Night Sinner!
Photo: Tristram Kenton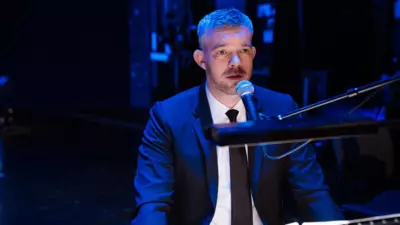 Blue Now
Photo: Helen Murray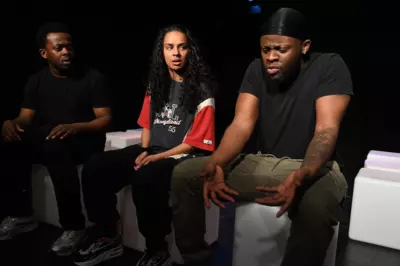 PlayFight
Photo: Sharron Wallace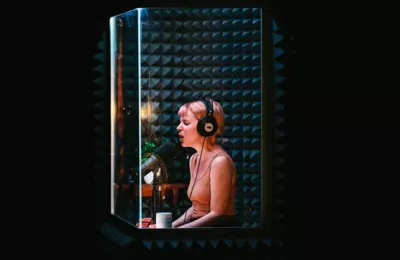 The Talent
Photo: Ana Viotti
Theatre Record
is read and consulted by theatre-goers, the theatre industry, critics, researchers and students in Britain and around the world.
With
Theatre Record
you can:
Read the latest theatre reviews for major productions.
Explore the full archive of back issues with reviews for more than 53,000 productions spanning over four decades.
Check what's on, where and when, both now and in the future.
Theatre Record ISSN: 2633-657X