Welcome to
Theatre Record
Chronicling the British Stage since 1981
Theatre Record
collates theatre critics' reviews for major productions in London and across Britain all in one place, together with production details and cast lists. We also provide listings of current and future productions.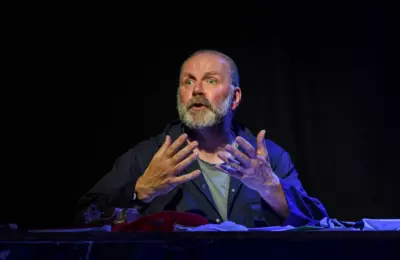 Leaving Vietnam
Photo: Jane Hobson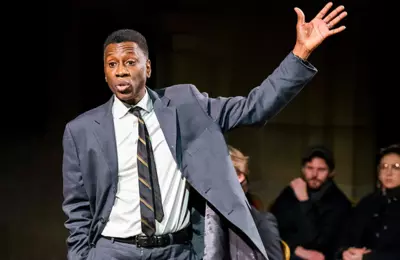 Debate: Baldwin vs Buckley
Photo: Tristram Kenton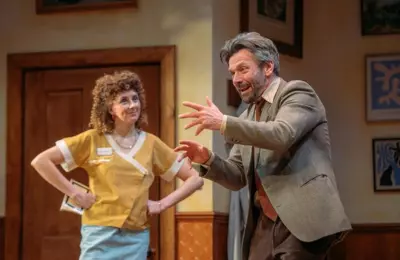 Educating Rita
Photo: Mihaela Bodlovic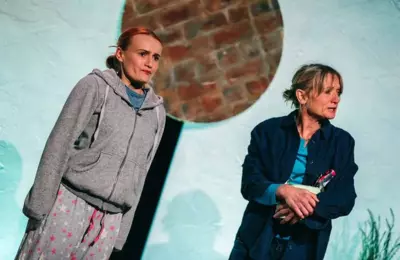 Lasagna
Photo: VonFoxPromotions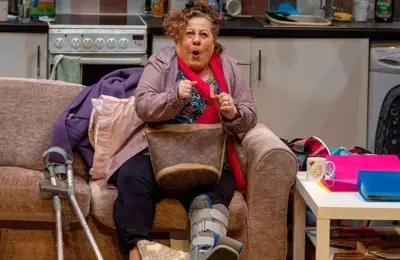 Mumsy
Photo: Ian Hodgson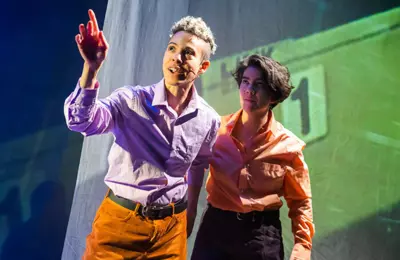 After the Act
Photo: Tristram Kenton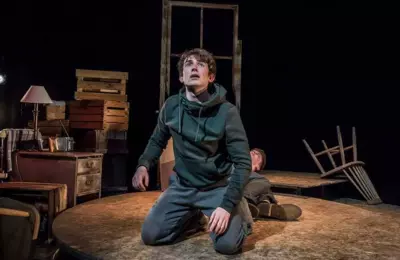 Too Much World at Once
Photo: Chris Payne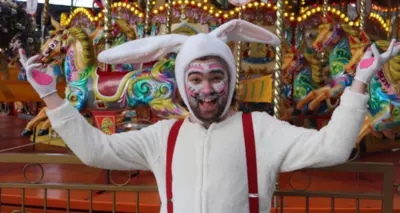 Hutchy the Hare
Photo: VAULT festival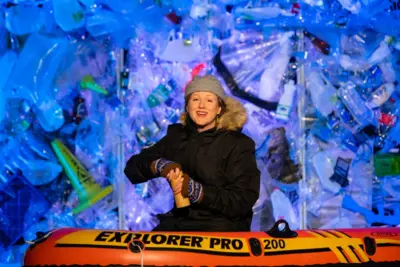 Burning Bright
Photo: playpiepint.com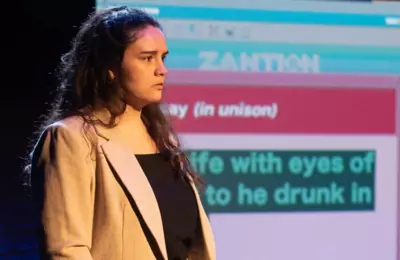 Person Spec
Photo: Ian Mackintosh
Theatre Record
is read and consulted by theatre-goers, the theatre industry, critics, researchers and students in Britain and around the world.
With
Theatre Record
you can:
Read the latest theatre reviews for major productions.
Explore the full archive of back issues with reviews for more than 53,000 productions spanning over four decades.
Check what's on, where and when, both now and in the future.
Theatre Record ISSN: 2633-657X