Welcome to
Theatre Record
Chronicling the British Stage since 1981
Theatre Record
collates theatre critics' reviews for major productions in London and across Britain all in one place, together with production details and cast lists. We also provide listings of current and future productions.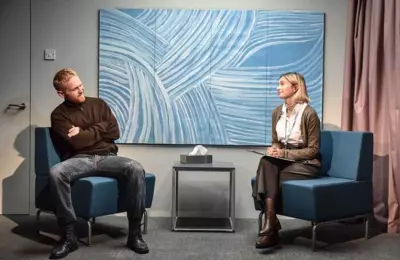 Ravenscourt
Photo: Chiara Wakely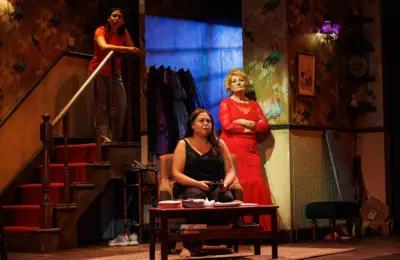 Glitterball
Photo: Ellie Kurttz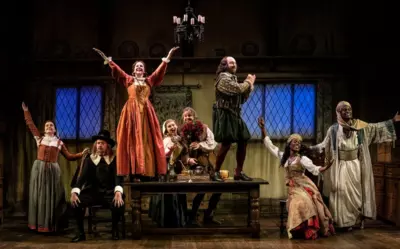 The Upstart Crow
Photo: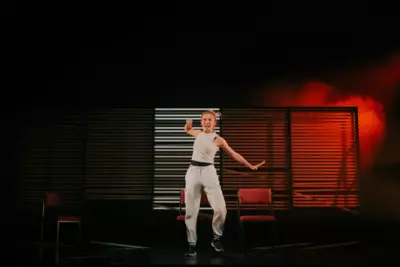 Iphigenia in Splott
Photo: Jennifer McCord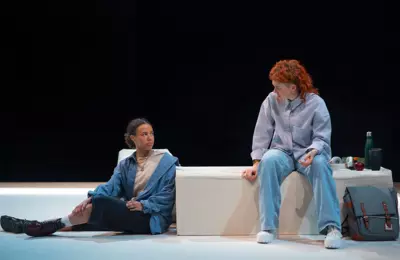 A Billion Times I Love You
Photo: Mhairi Bell-Moodie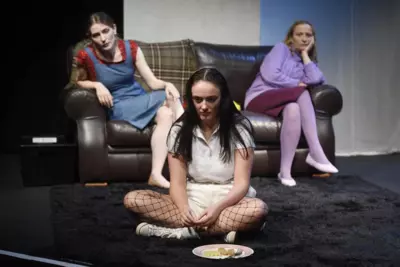 Bold Girls
Photo: Greg Macvean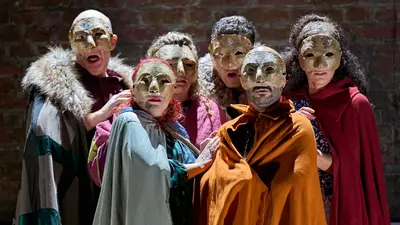 Jews. In their Own Words
Photo: Manuel Harlan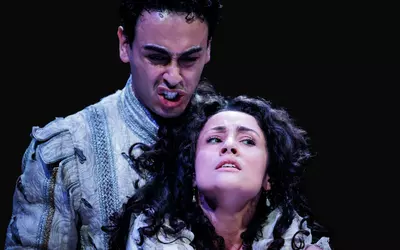 A Midsummer Night's Dream
Photo: Patch Dolan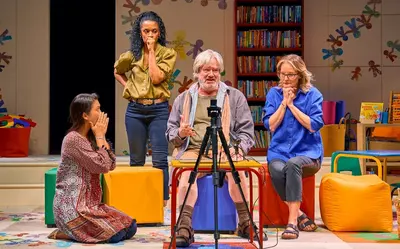 Eureka Day
Photo: Manuel Harlan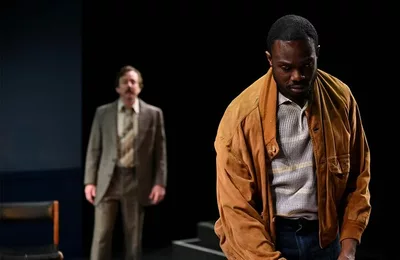 SUS
Photo: Charles Russel
Theatre Record
is read and consulted by theatre-goers, the theatre industry, critics, researchers and students in Britain and around the world.
With
Theatre Record
you can:
Read the latest theatre reviews for major productions.
Explore the full archive of back issues with reviews for more than 52,000 productions spanning over four decades.
Check what's on, where and when, both now and in the future.
Theatre Record ISSN: 2633-657X