Welcome to
Theatre Record
Chronicling the British Stage since 1981
Theatre Record
collates theatre critics' reviews for major productions in London and across Britain all in one place, together with production details and cast lists. We also provide listings of current and future productions.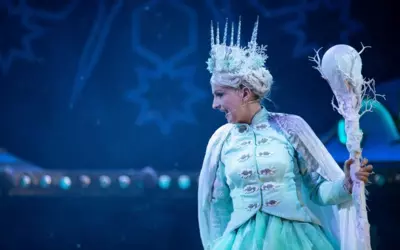 The Snow Queen
Photo: Jessica Shurte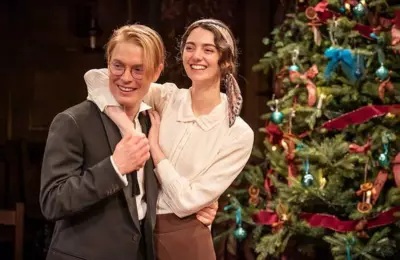 She Stoops to Conquer
Photo: Marc Brenner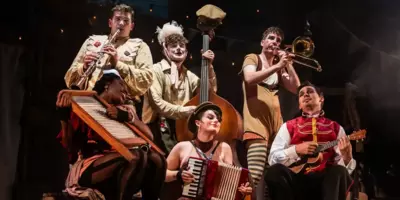 Oh What a Lovely War
Photo: Alex Harvey-Brown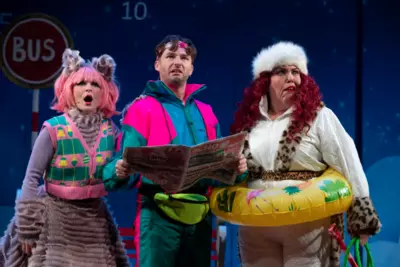 The Scouse Dick Wittington
Photo: Jason Roberts Photography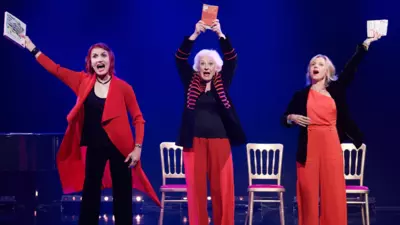 Fascinating Aida - The 40th Anniversary Show
Photo: Geraint Lewis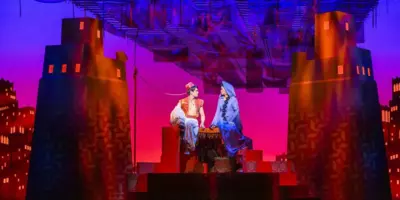 Disney's Aladdin
Photo: Deen Van Meer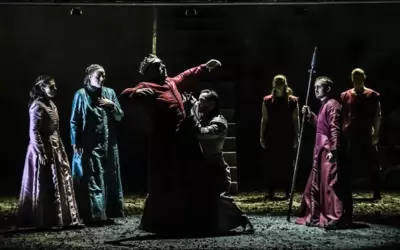 Branwen: Dadeni
Photo: Craig Fuller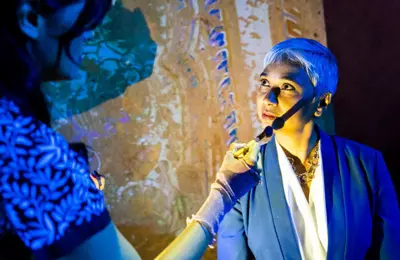 Phantasmagoria
Photo: Tristram Kenton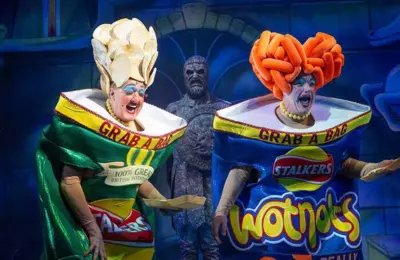 Cinderella
Photo: Nicola Young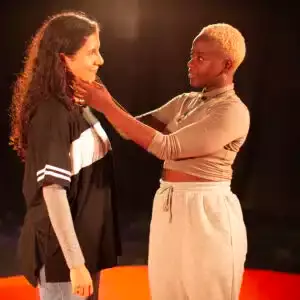 Hot Orange
Photo: Stephen Russell
Theatre Record
is read and consulted by theatre-goers, the theatre industry, critics, researchers and students in Britain and around the world.
With
Theatre Record
you can:
Read the latest theatre reviews for major productions.
Explore the full archive of back issues with reviews for more than 54,000 productions spanning over four decades.
Search the growing database of productions, cast and creatives.
Check what's on, where and when, both now and in the future.
Theatre Record ISSN: 2633-657X