Welcome to
Theatre Record
Chronicling the British Stage since 1981
Theatre Record
collates theatre critics' reviews for major productions in London and across Britain all in one place, together with production details and cast lists. We also provide listings of current and future productions.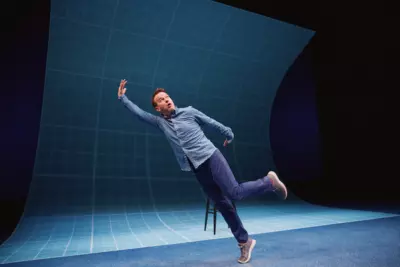 The Old Man & The Pool
Photo: Emilio Madrid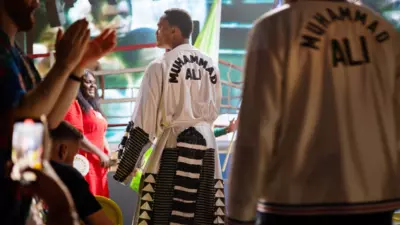 Rumble in the Jungle Rematch
Photo: Grant Walker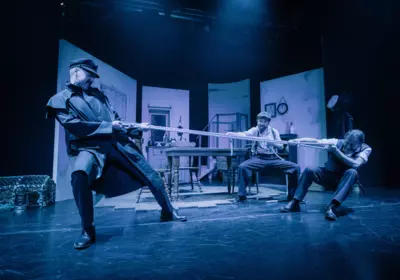 Keepers of the Light
Photo: Andrew Perry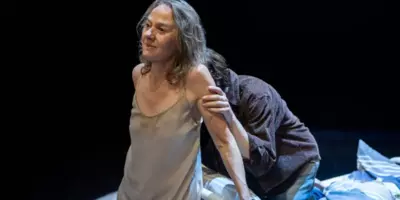 That Face
Photo: Johan Perrson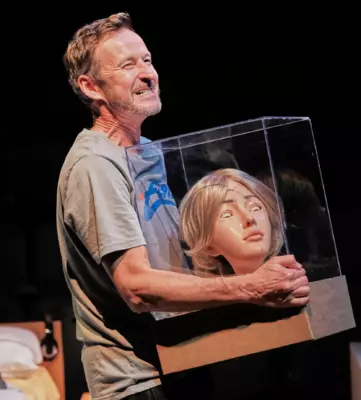 Constant Companions
Photo: Tony Bartholomew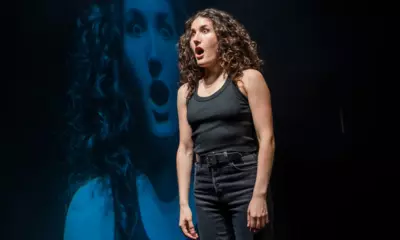 Kate
Photo: Tristram Kenton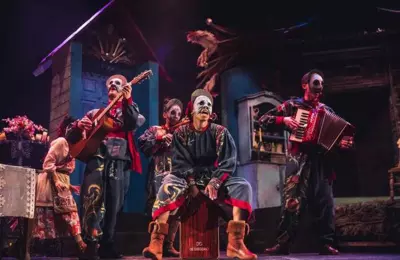 The House With Chicken Legs
Photo: Andrew AB Photography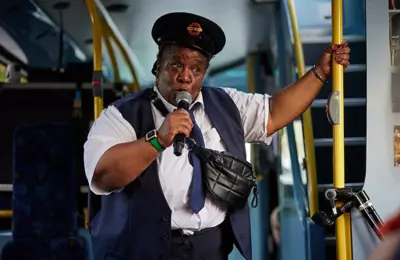 The Architect
Photo: David Levene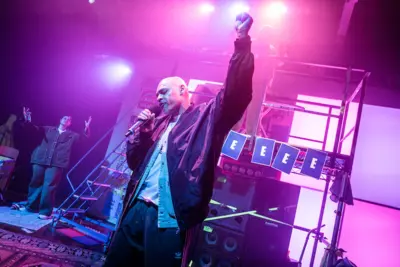 Brassic FM
Photo: Craig Sugden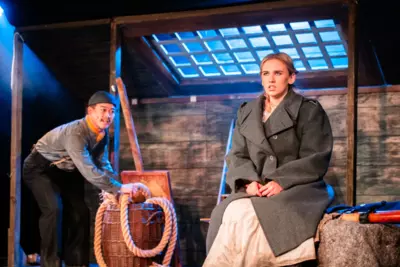 Ship Rats
Photo: playpiepint.com
Theatre Record
is read and consulted by theatre-goers, the theatre industry, critics, researchers and students in Britain and around the world.
With
Theatre Record
you can:
Read the latest theatre reviews for major productions.
Explore the full archive of back issues with reviews for more than 54,000 productions spanning over four decades.
Search the growing database of productions, cast and creatives.
Check what's on, where and when, both now and in the future.
Theatre Record ISSN: 2633-657X